What have I been doing lately? (Warning, major photo splash ahead)
Besides working and even working out a bit, I've been....
1. Tasting delicious foods and great bubbles (they import it themselves) in Vapiano with fellow bloggers
Nata
, who took the pic of me above.
2. Tasting even more bubbles in Aussie Blog Awards, where my friend
Johanna
won the best prize
3. In the launch party of new tv-serie "Suomi-tytöt New Yorkissa", which begun on
4.4.2012
on
Liv
and I'm already hooked.
4. And yes, I went to Copenhagen. I'd recommend eating in
Kødbyens Fiskebar
(two pics here right below)...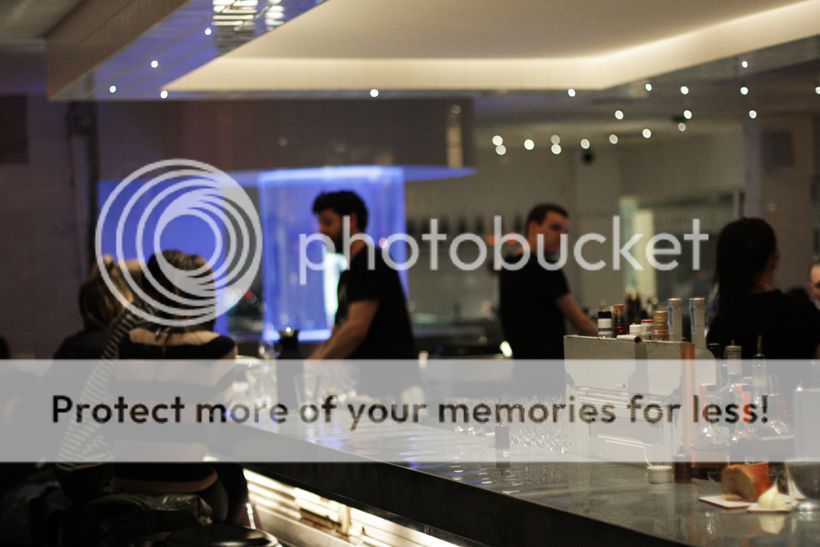 ...to get yourself the hottest
"New Balance"
sneakers (trust me, everyone in CPH wears these)
...to take a trip to Malmö since it's only 0,5h away from Copenhagen and you get to cross the Öresund bridge (well this might not be such a big deal for everyone but I thought it was fun)
...to sleep in
Hotel Fox
where every room is different. We had the room no 121 and we slept in a tent. Weird but fun!